Corporate circus workshops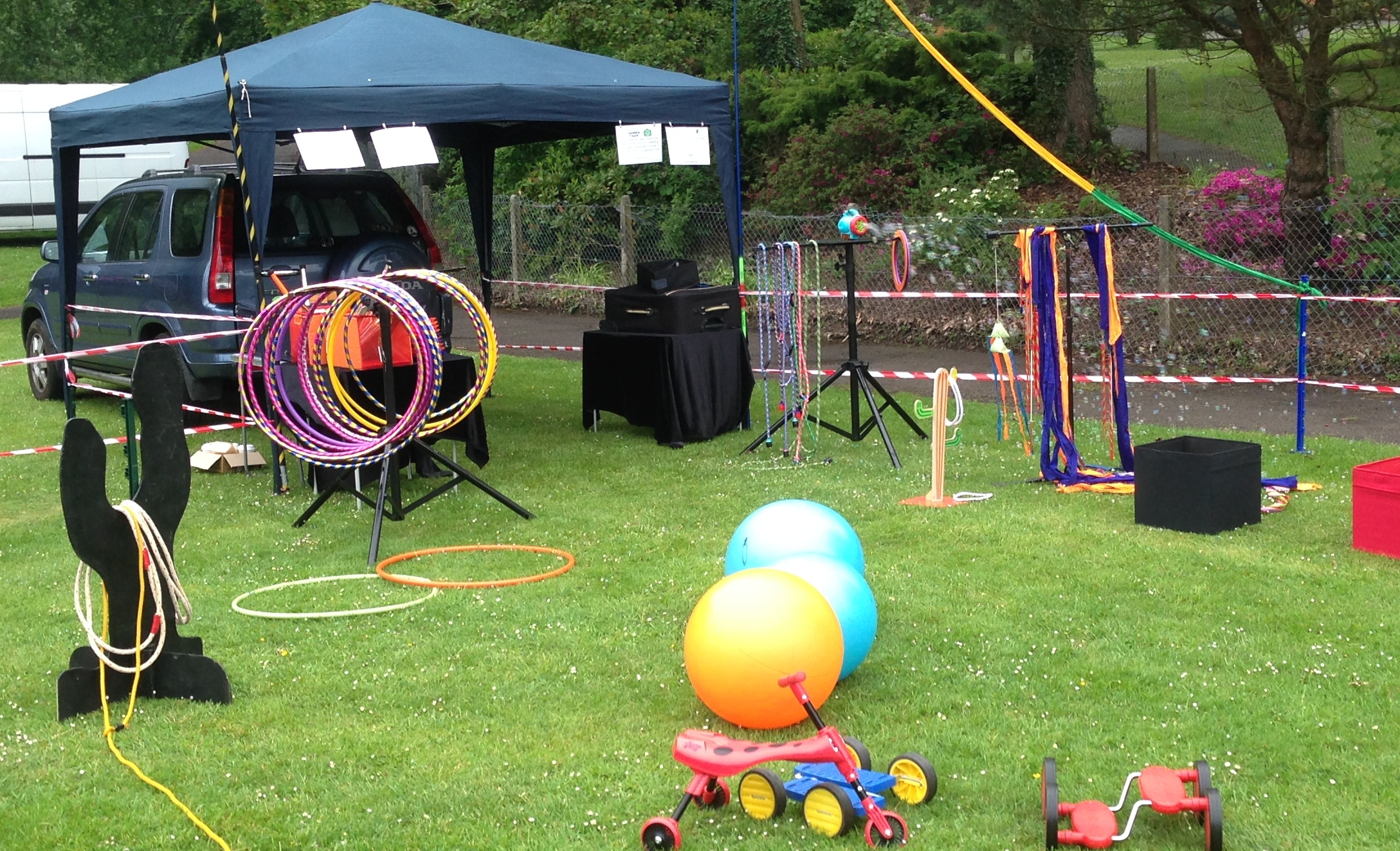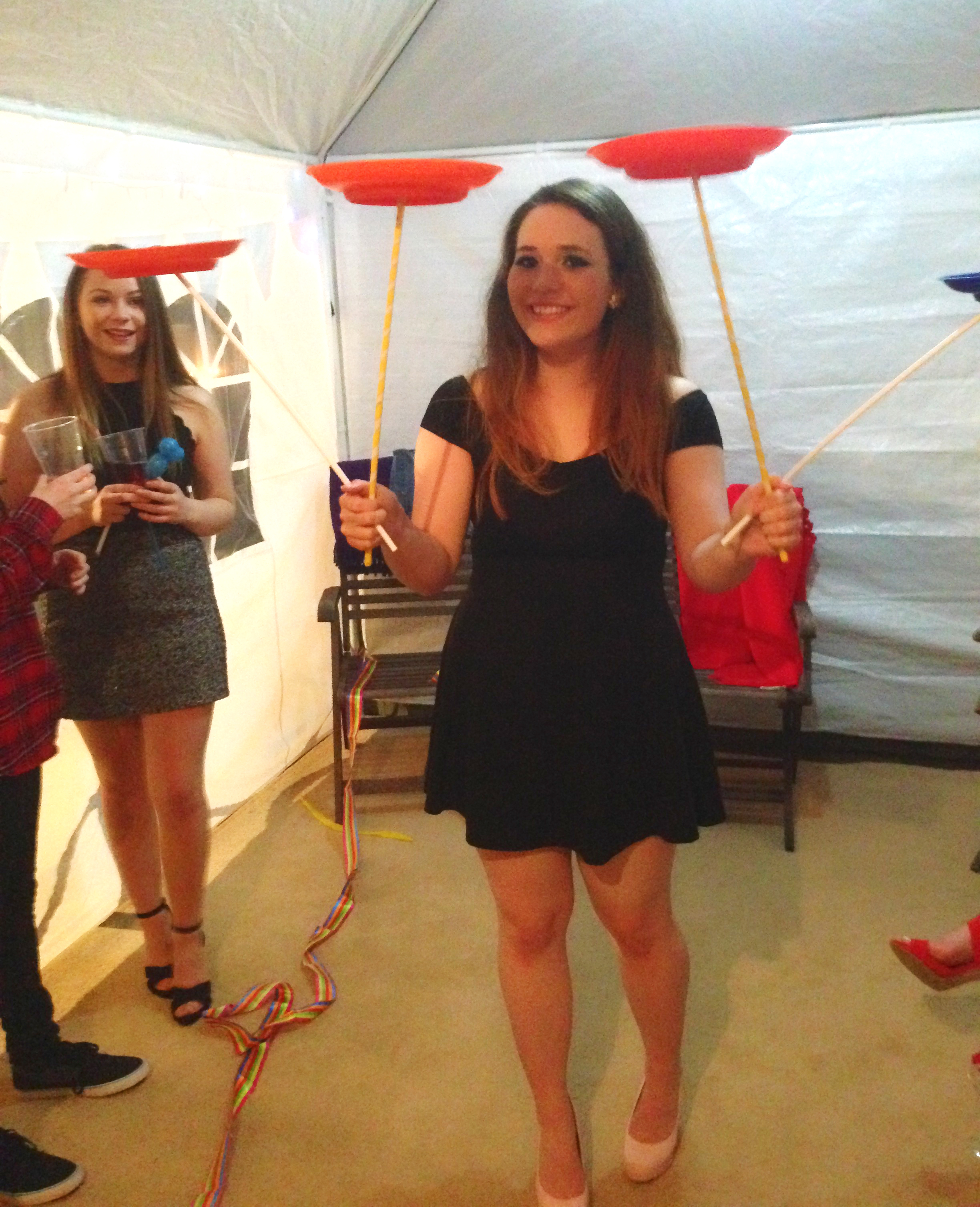 Quality circus workshops for adults, juggling balls, clubs and rings, spinning plate, object manipulation, kendama, diablo , lasso spinning , hula hoops etc.
Workshops can be themed , Classic, Victorian, Pirate etc
Email us with the date you have in mind, the location, the numbers involved and the type of event and we will help plan the event of a lifetime.
Contact us 07875 826773 or Email ; ahandfulofhats@gmail.com
Lock picking workshops
Teaching you the secrets of Houdini whilst CHANNELING mission impossible .......
We'll teach you the closely guarded secrets that the movie companies tried to hide for years.
How does it work ?
We deliver in a style to suit your team, whether it's for a group of international lawyers or security experts or jugglers. A PowerPoint presentation lays out the underlying principles, the history and different types of locks.
How many can join in ?
Groups of ten work best , each team gets a personal lock picking trainer, and each member gets a practice lock and a set of lock picks and in no time they will be opening locks like Houdini. Up to 40 guests at a time.
How long?
An hour is good and longer is ideal.
Past clients , Trustwave Internet Security, British Juggling Conventions, Joel Hicks.com, Pinsent Masons Lawyers, Always with a Smile Foundation, BJC.
"More FUN, More Danger" Days
Select the activities and we'll put a programme together for you .
Knife and Axe Throwing

Lasso Spinning

Card Sharp Throwing

Lariat Throwing

Cowboy Whip cracking

Performance standard two handed Whip Cracking ,

Airsoft Target Range ( Red Rhyder Winchesters etc )

Indiana Jones Bullwhip Cracking ( 8, 10 and 12 foot bullwhips of Doom!! )

Colt 45 Black powder blank firing

Gun Spinning Workshop, learn to go "snake eyed" draw fast and shoot later.

Crossbow Target Range (a fun Peleton soft target range )

Lock Picking, ( Yale, padlock and Euro) Handcuff Picking. Puzzle locks
How many at a time?
Depends on the skill but generally ten at a time per tutor and we can supply up to 4 skilled tutors per skill.
WHO HAVE YOU TRAINED ?
No Fit State Circus, Fox Studio launch for :Kingsman : The Golden Circle, The Magnificent Seven Media Launch, O2 Indiana Jones Day at Centre Parcs, Steve Backshall for BBC Deadly Dinosaurs, Ben Elton for The One Show. Lee Mack and Danny Baker for Duck Quacks don't Echo. " Barnum" for Cameron Mackintosh etc and many aspiring and circus professionals around the world.
WILL YOU TRAVEL TO ME ?
Yes, of course ,
What do I need to do now?
Choose the skills you like from the list above , give Peter a ring or drop us an email and we'll sort the logistics and costs out for you.
44 (0)7875 826773
44( 0) 11446 747176
For the ULTIMATE GIFT, we also do Gift Vouchers for One, Two hour and All Day Workshops at your venue or our training space. ring for prices.
K
Is it safe?
Peter started his circus career juggling axes and breathing fire as " Captain Dangerous" and it all went downhill from there... .
He was a senior lecturer in Sport and Recreation Management and later a Health and Safety Officer and used knife throwing and fire eating to teach students H&S.
This gave him the skills and knowledge to convince Equity to insure his antics and on it goes from there..
Full risk assessments, Public Liability Insurance details, Fire Insurance details and CBS/DBS Certificates are available on request